Baby wearing LennyLamb LennyGo ergonomic carrier:
Comfortable carrier which is fastened by buckles but still it will adapt to you easily - as a wrap.
The shoulders straps are padded for more comfortability - even when carrying havier children.
Back rest has a fixed height and width.
LennyGo ergonomic carrier has a small hoddie for comfortable sleep od your children.
The hip belt is padded and it is fastened by a clap with a safe guard against unfastening. The size of the hip belt is adjustable.
News:
1 / belts - have a new shape and are profiled
2 / belts can be tightened both ways - now tightening is even easier
3 / new buckle is one-point - you press it with one finger
4 / the hood has straps with snaps instead of rubber bands
5 / our logo appered on the waist belt
Ergonomic Carrier LennyGo
Intuitive and simple babywearing from the 4th month

The healthy ergonomic position of both babies and toddlers

Safety confirmed by the international norm ASTMF2236-16a

Two ways of babywearing: front and back carry

The system of buckles and adjustable straps make the carrier comfortable for all parents irrespective of their size.

Comfortable hood

Made in Poland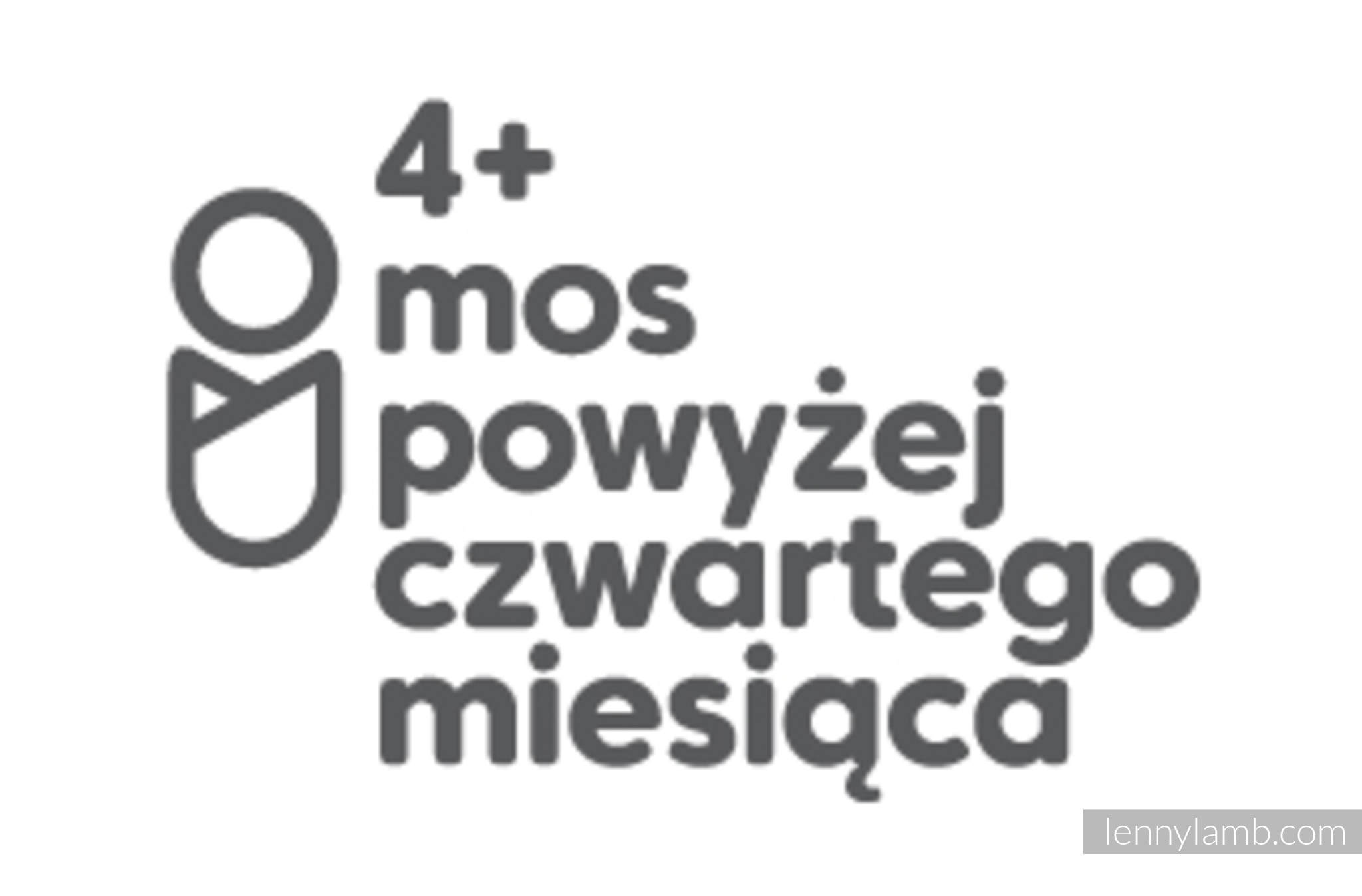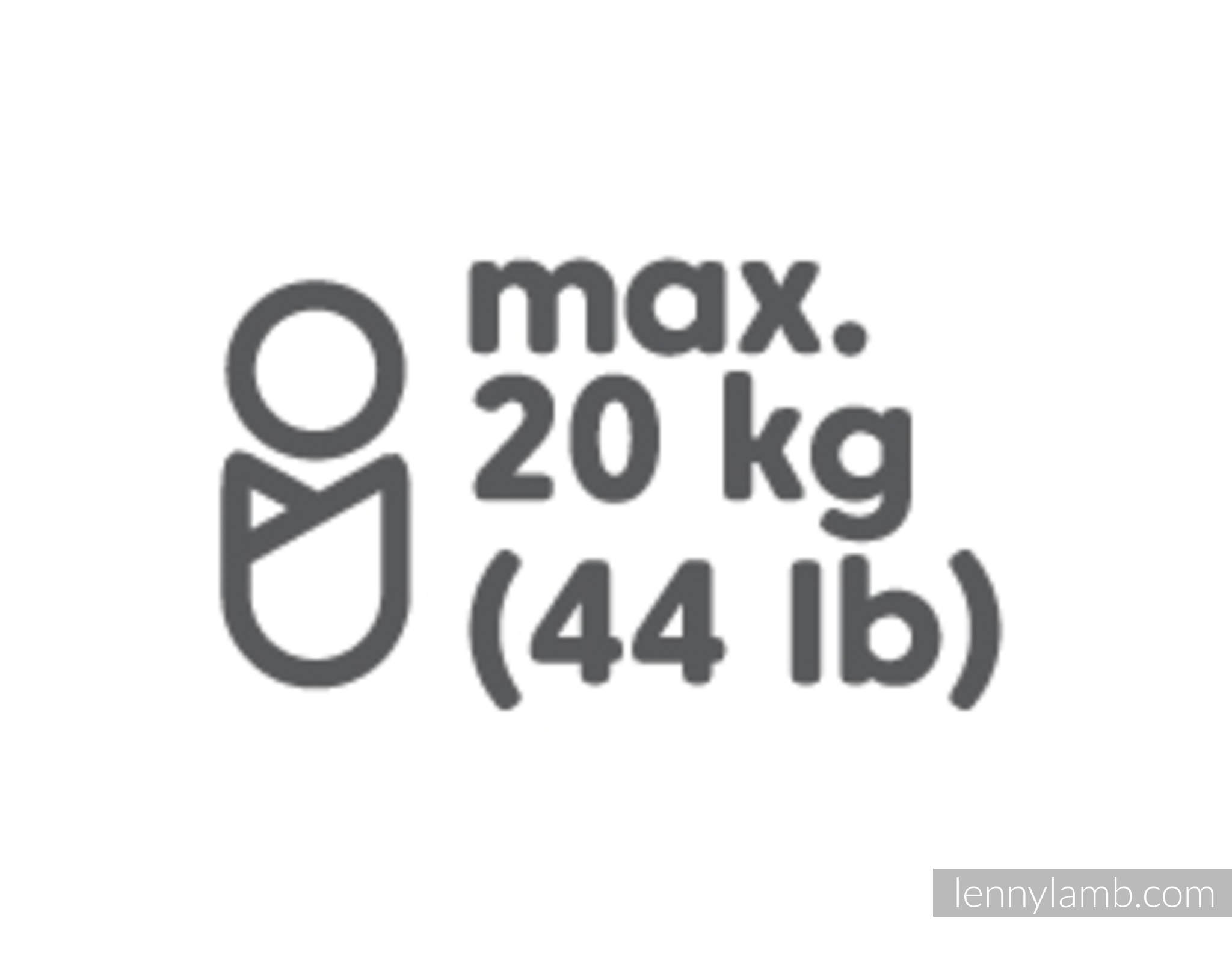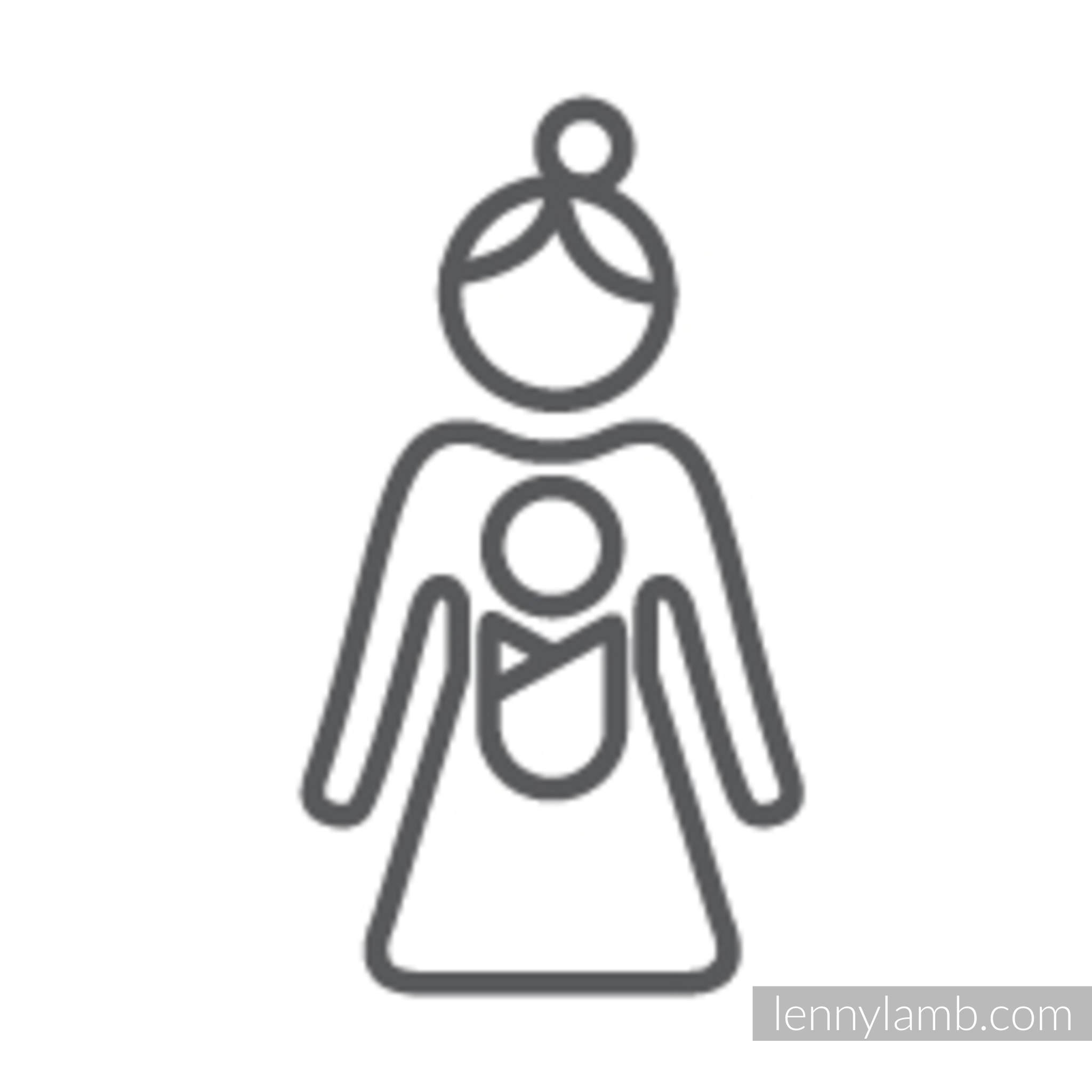 Materials used:
100% cotton
padding - 100 % polyester